English

Spanish

Telephone

Interpreting

and

Translation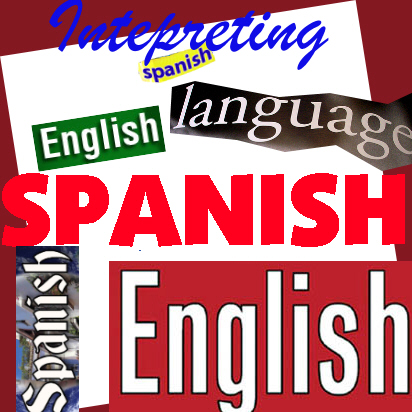 LangLearner allows rapid learning over 90 languages pairs with a new and highly effective techniques: online chat, multimedia, flash cards, a reading tool and games.

Perfect complement to in-class teaching and enables on the go in a self-paced and comfortable environment.

Find ou about language prices plans

Interactive web a mobile platform for learning languages your way.

LESSONS CUSTOM CONTENT GAMES CHAT READER

The Lesson Tool

With the lesson tool, users can learn a series of words and phrases categorized by topics of interest.

The Custom Content

Custom content allows you to review your vocabulary and phrases in different modes. You can choose what category of words you want to review and view them using the provided options.

The Games Tool

The games section allows you to learn your language in a more playful and enjoyable setting. Choose from matching games and quiz games to enhance your learning experience.

The Chat Tool

Practice what you learn by chatting with other users in the language you are learning.